Surety bonds for mortgage brokers, bankers, lenders, loan originators, and servicers.
Learn more about mortgage license bonds.
A variety of license types in the mortgage industry require a surety bond. Contact us regarding the bond you or your business may need.
What are mortgage license bonds?
Mortgage brokers are licensed real estate financial experts who help people find and negotiate financing terms for their mortgages. Mortgage broker bonds are also known as loan broker bonds, mortgage loan originator bonds, and residential mortgage originator bonds.
Why do I need a mortgage license bond?
A mortgage broker or lender bond is typically required by states to protect consumers who are in the process of obtaining mortgages. The bond guarantees that the licensee will comply with state regulations when conducting business.
The bond protects the broker's clients from financial loss due to a broker's fraudulent actions or misrepresentation. If a client suffers financial harm because of the mortgage broker's actions and the broker does not correct the financial problem, the client can make a claim against the mortgage broker's bond. The surety company that backs the bond will then compensate a client for their losses and the broker must repay the surety company in full.
How do I get a mortgage license bond?
In most states, licensing requirements for mortgage brokers or lenders include successfully completing an education course, submitting the state's license application with the required bond, and licensing fee.
Each state has its own regulations regarding mortgage businesses. Mortgage companies conducting business in different states will need to post a separate mortgage licensing bond for each state.
For information on obtaining a mortgage bond, call 877-376-8676 (877-ERMUNRO) to speak with a bond team member or email us at [email protected].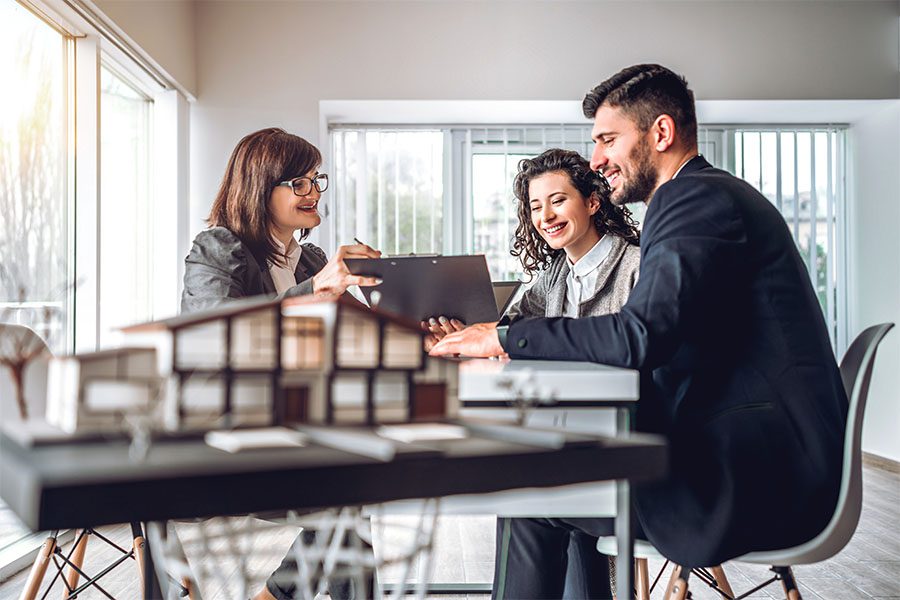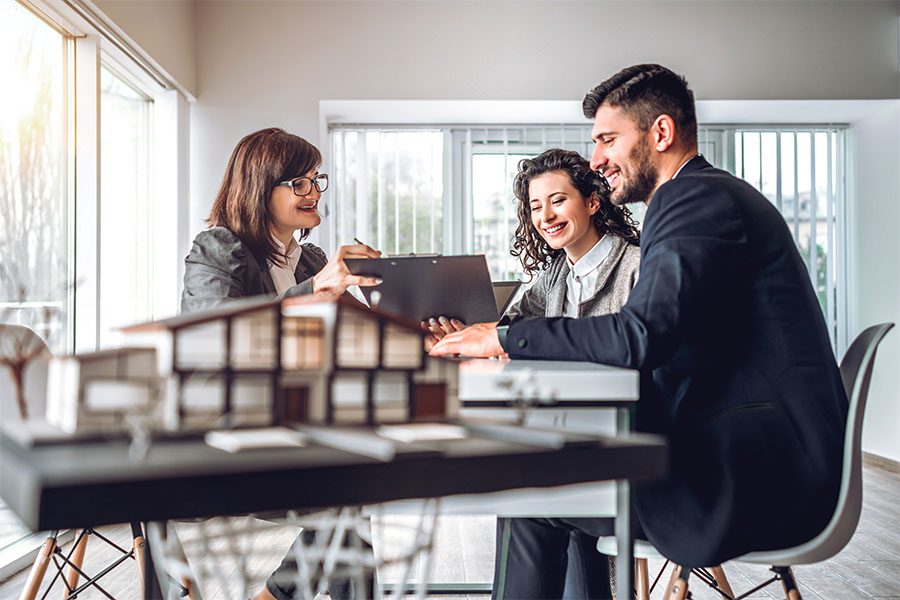 Get Started Today
As an independent agency, we are here to help you find the right Mortgage License Bonds.
Request Information
  Mortgage License Bonds Information Request
As an independent agency, we are here to help you find the right solution.
Request Information
It only takes a minute to get started.
Fill out the form, we'll be in touch.

Review options with a bond team member.

Get the coverage you need.
Would you rather discuss this in person? Get in touch with a bond team member today!