Constable Liability Insurance
Protection for constables in Pennsylvania.
Constable liability insurance built to safeguard your business.
According to the laws in the Commonwealth of Pennsylvania, every elected and appointed constable and deputy constable must file proof of professional liability insurance in their county's Clerk of Courts office before they are able to perform their constable duties.
What is constable liability insurance?
The state mandates minimum coverage of $250,000 per incident and a yearly aggregate of $500,000 ($549.55 annually). E. R. Munro and Company can also provide a higher level of protection at $500,000 per incident and $500,000 for the yearly aggregate ($874.00 annually). We issue the policy through an exclusive program with Fortegra Specialty Insurance Company who has a financial rating of "A-" by A.M. Best.
A constable who fails to maintain the proper insurance coverage is prohibited from performing judicial duties. You will not be paid by the Clerk of Courts in your county without proof of constable liability insurance coverage. As a customer of E. R. Munro and Company, we will provide your county's Clerk of Courts with proof of insurance.
Prisoner Transport
Our general liability and business auto policies cover prisoner transport at no additional cost, subject to normal policy terms, conditions, and exclusions.
If your vehicle is protected by a personal automobile policy, there is a very strong chance that prisoner transport is not covered. This can leave a serious gap in your insurance protection. Ask your current personal insurance agent to find out if your policy covers prisoner transport.
If your current personal insurance agent confirms that you do not have coverage for prisoner transport, ask E. R. Munro and Company for a proposal to insure the vehicle you use as a constable with the addition of a business auto policy.
Are you still in need of your constable bond?
A constable is required to faithfully perform the duties of their office as well as account for and pay over all public monies collected in the performance of their duties. Head over to our constable bonds page to view our rates and terms offered in your state.
Available Policies and Rates
Call 877-376-8676 (877-ERMUNRO) to speak with an insurance agent.
Current rates are shown on the application which you can access by clicking the "download" button below.
Constable Liability Insurance Application
Please download the constable liability insurance application from our insurance application page below. When returning your application to E. R. Munro & Company you must also provide a good clear copy of your Act 49 card, make a payment in full, and have the application accepted by the insurance company. In lieu of the Act 49 card, we will also accept a letter from the PCCD stating that you have completed your basic training.
Download Application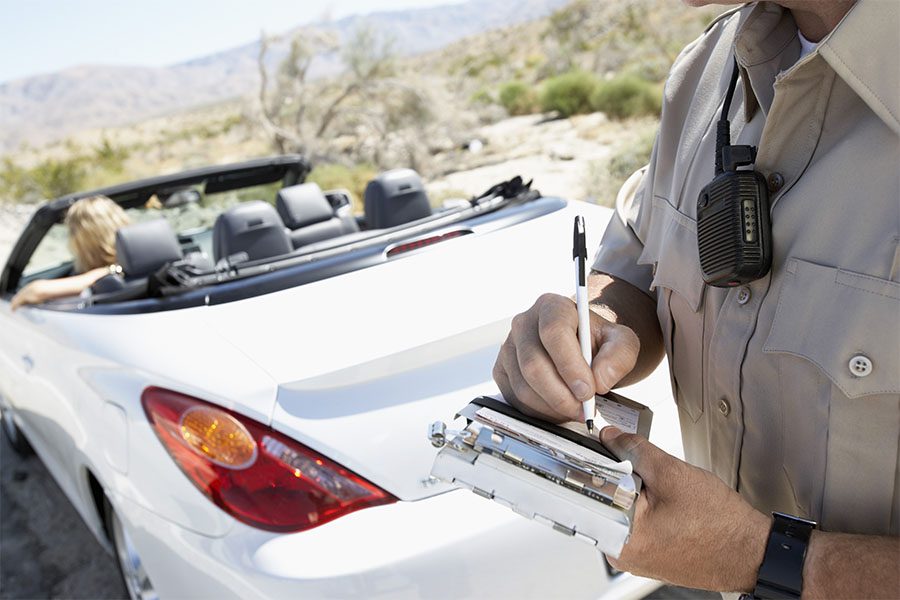 Get Started Today
As an independent agency, we are here to help you find the right Constable Liability Insurance coverage.
Request Information
  Constable Liability Insurance Information Request
As an independent agency, we are here to help you find the right coverage.
Request Information
It only takes a minute to get started.
Fill out the form, we'll be in touch.

Review options with an agent.

Get the coverage you need.
Would you rather discuss this in-person? Get in touch with an agent today!